Welcome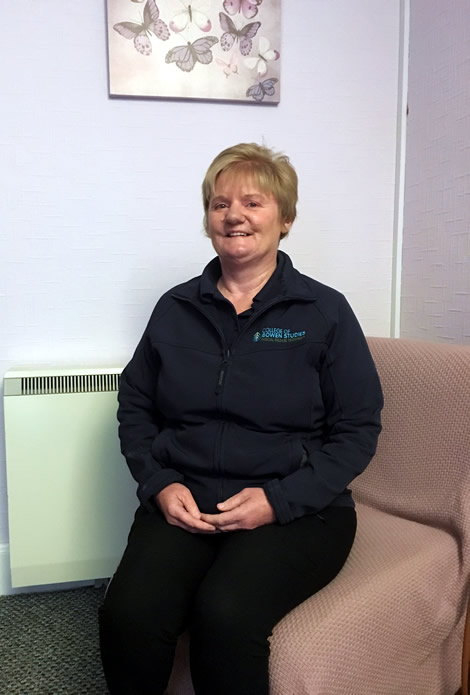 June at Harmony welcomes you to Huntly Business Centre, Gordon Street, Huntly.
Looking to enhance your well-being and overall health, you have come to the right place. At Harmony Therapies there is a full range of therapies for you to choose from.
Therapy List
Bowen Technique
Fast and effective relief of muscular pain, sciatica; symptoms ofasthma, hay fever and many other health issues.
Emmett Therapy
Relieves the feelings of tension and restriction of movement, creates ease and enhances emotional wellbeing.
Hypnotherapy
Relaxing, Safe, Comforting, to relieve anxiety and fears, change behaviour, be in control of mind and body.
Massage
Relieves stress, muscular tension, creates feeling of well-being.
McLoughlin Scar Tissue Release
Scars become less noticeable and decrease in their size.
Reflexology
Balances body systems, Relieves symptoms of sinusitis, headaches, hormonal imbalance, digestive disorders.
Reiki
Profoundly relaxing, Balances body systems, eases pain.